Want to know more about us?
About Zain Uniform Manufacturer

ZAIN Uniforms is a Jeddah based uniforms manufacturing company in Saudi Arabia. We are one of the best uniforms manufacturers for over 15 years and one of the leading manufacturers, distributors, and suppliers of wide range of high quality uniform apparel in Jeddah...Read More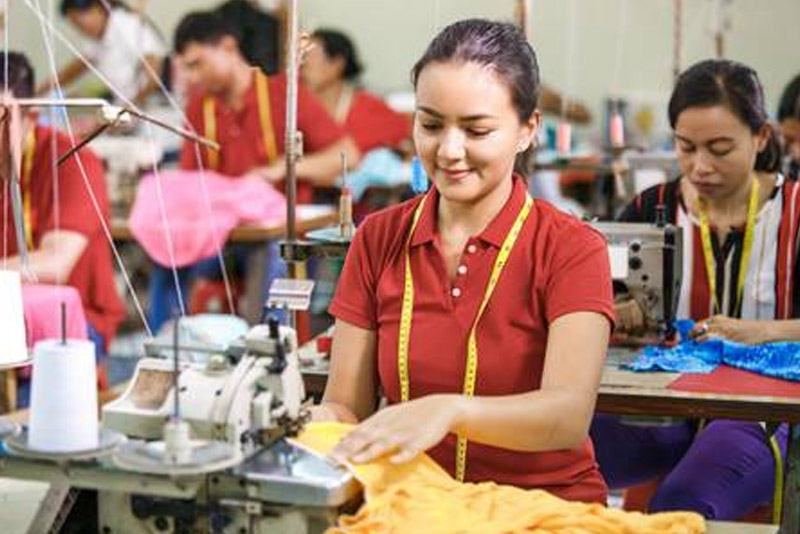 Zain Uniform Manufacturer
At your convenience
Our team members will be available to discuss your project, objectives, follow your guidelines. Alsowe are available for in-house presentation at your site. Also well experienced production and QC team will supervise throughout the process of your orders.
Zain Uniform Manufacturer
Quality Service
All uniforms are ready for your employees to wear. We have a large selection of uniforms specializing in Industrial, Food Service and Healthcare, to meet your every need. Our quality is known in the market
We Are Creative Uniform Maker
Our Segments
Zain Uniform Manufacturer
Our motto
Support startup business.
Business is business no small or big for us.
We support within your budget.
Quality assurance and competitive prices
All our materials are direct sourcing from well-known and world class factories across the globe.
All our material are comply with SASO and Saber certified
Zain Uniform Manufacturer
Milestones
We supply entire SAUDI DUTY - FREE uniform.
We supply for the major travel retail Group AL MUSBAH international.
Signed major deal with Petro Rabigh
We are dealing with high profile international hotel group in entire Saudi
Made agreement with PepsiCo international
Dealing with Various government agencies.
We sponsored many events and gatherings across Saudi.
We bid with major government sector.
We satisfy Thousands of clients throughout the years.
Ready To
Wear
Leave it to us to handle the UNIFORM STRESSES so that you can focus
on the more IMPORTANT ASPECTS of your BUSINESS. By continuously
improving our products with a world-class stylish uniform manufacturer facility
and unending zeal, we aim to exceed our customer expectations.
We Are Creative Uniform Maker
Photo Gallery
Our Prestigious Customers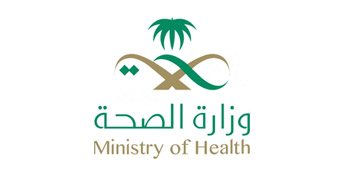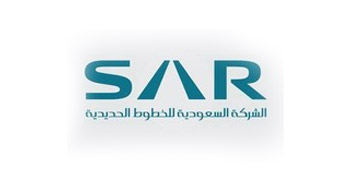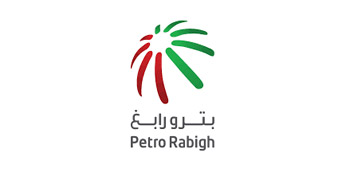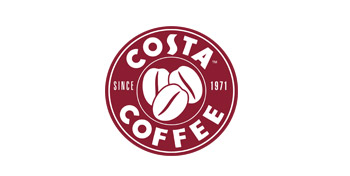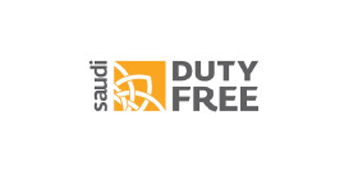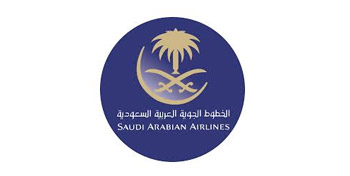 Zain Uniform Manufacturer
Testimonials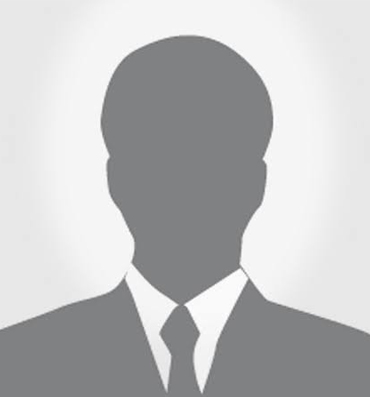 Mr. Aziz Muhammed
Abu Alhir Polyclinic
Zain Uniform Manufacturers has been the principal supplier of uniforms to Our firm for 10+ years. The Directors, and Mr.Murali are both very contactable people and demonstrate a genuine interest in their business.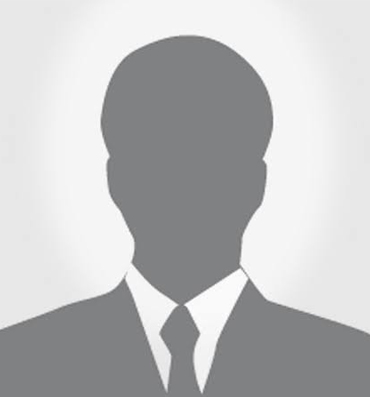 Principal
Al-Mutwa school, Jeddah
"Your contribution is valued and appreciated."
We remain completely pleased with the design and manufacturing of our new school uniform and are delighted with the assistance your staff provide us.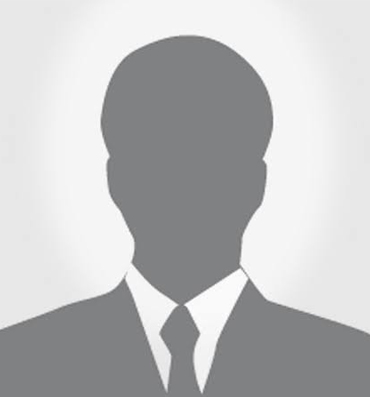 Manager
Tharwa Construction KSA
Zain Uniform Manufacturers were keen to accommodate our requirements when setting up and managing the recycling of our uniform and a very good company to deal with.